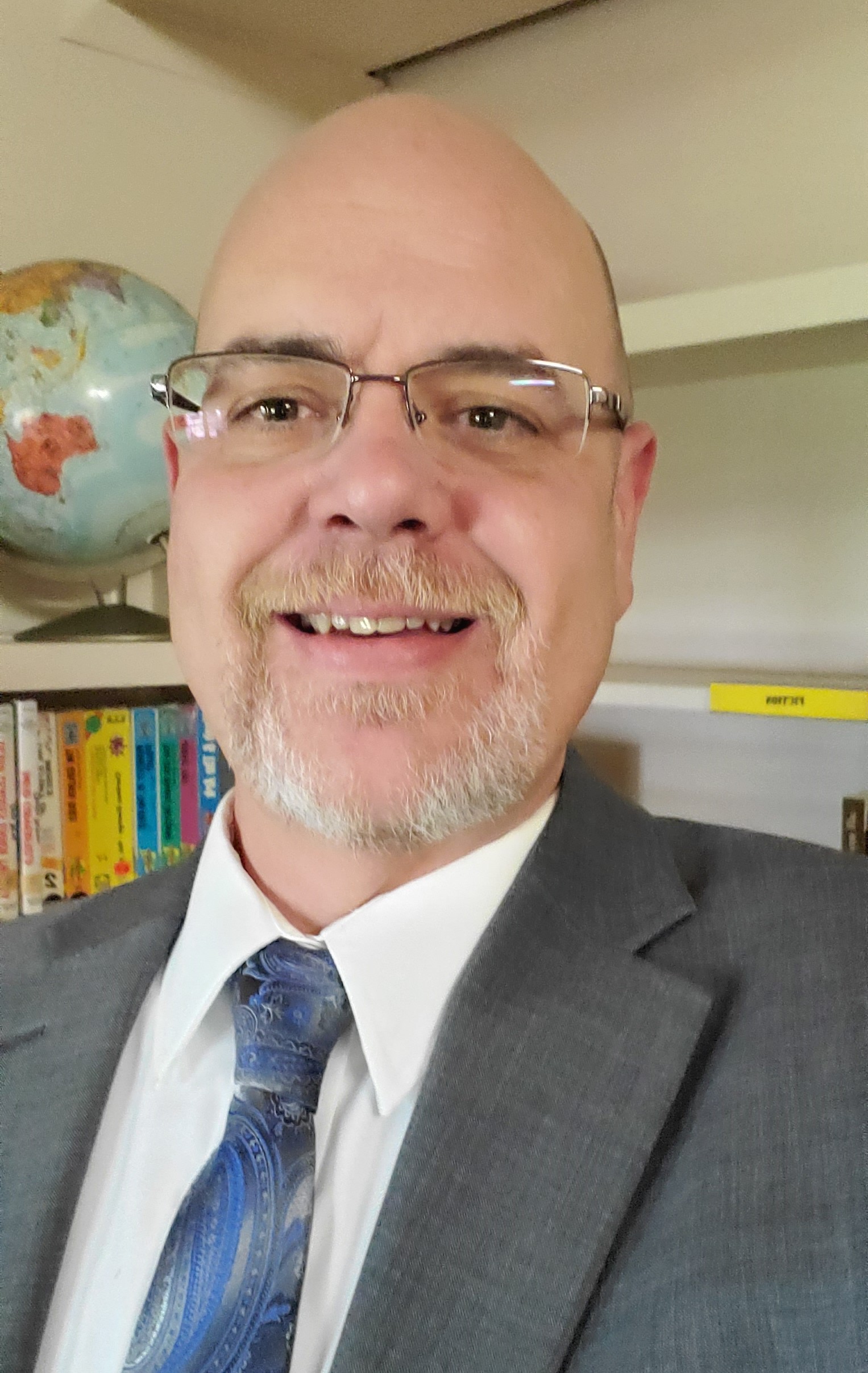 Timothy Bryant
Director of Technology
It is our objective to help provide the most up to date technology for our teachers and students. The Information Technology Services department is made up of a group of individuals with wide ranging knowledge and expertise.

Information Technology Services are made up of three key components; Instructional Technology, Network Services, and Information Data. Each year our department works on many exciting activities and projects that support students and staff in enhancing the learning environment. We are constantly researching new and innovative technology, and pursuing grants and other funding to defray the cost to the school district and taxpayers.

These district-wide service areas are supported with a variety of computers and platforms, software, digital devices, assistive devices, network and Internet services, data and information services, wireless and videoconferencing support, and maintenance/technical support on thousands of items for students and staff.

Staff:
Gene Hurst - Network Administrator
Eric Lewis - Technician
Drew Reagan - Technician
Kevin Jarrell - Technician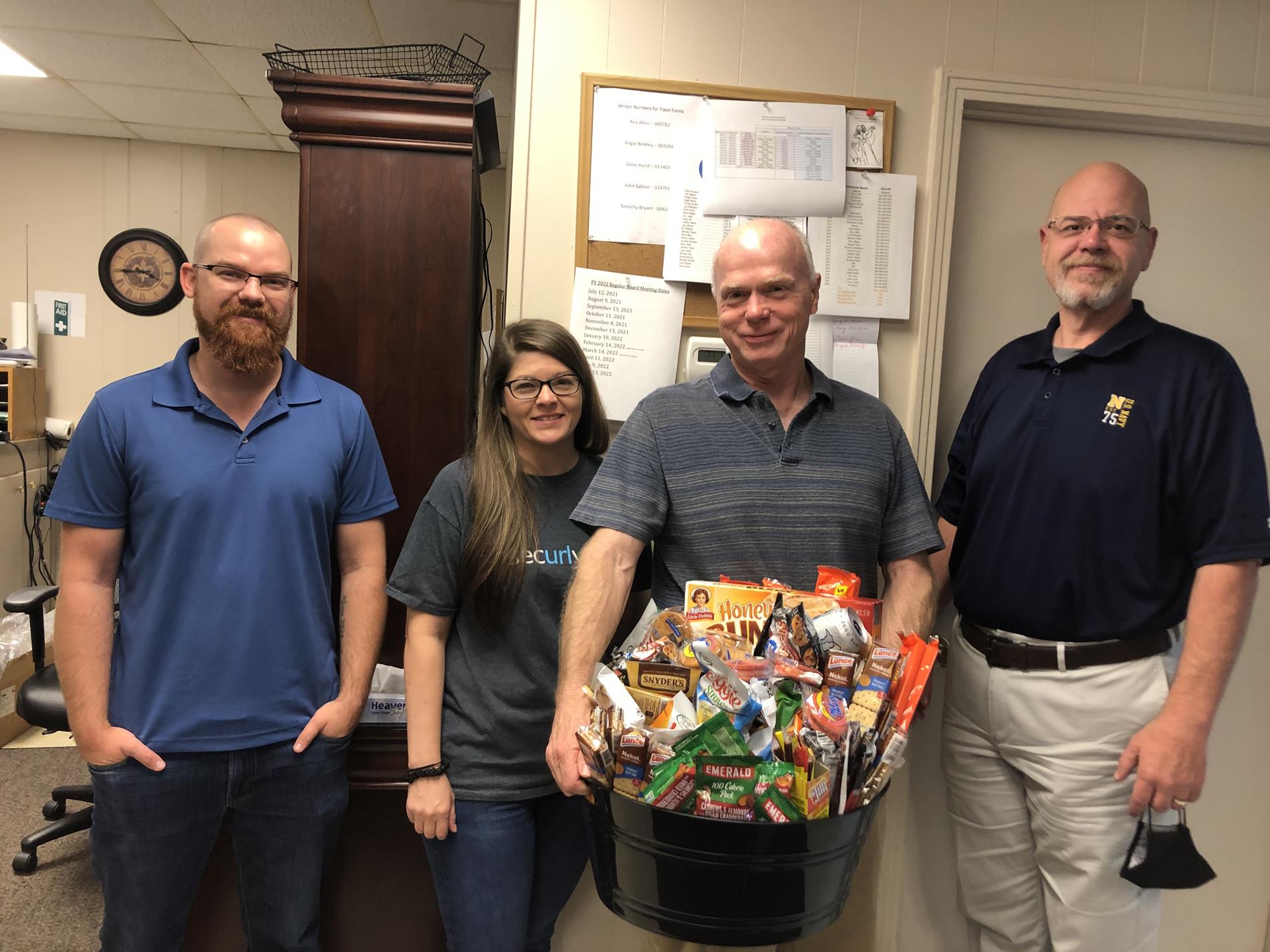 You may remove the Securly certificate from your device. We are not utilizing Cisco Umbrella for filtering.