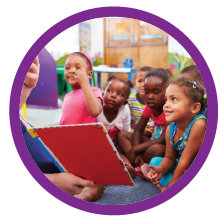 WELCOME TO Marion County and Columbia ELC
The Early Learning Collaborative Act of 2013 allows for the formation of collaborative across the state of Mississippi. The Marion County and Columbia Early Learning Collaborative (_ELC) was awarded in Month 201X and is one of 19 collaborative across the state funded by the Mississippi Department of Education. The funding will provide services for (number) children in the local collaborative who are four years old on or before September 1st.

APPLICATIONS
Location: Marion County Public Library
Address: 900 Broad St, Columbia, MS 39429
Time: 9:00am to 2:00pm today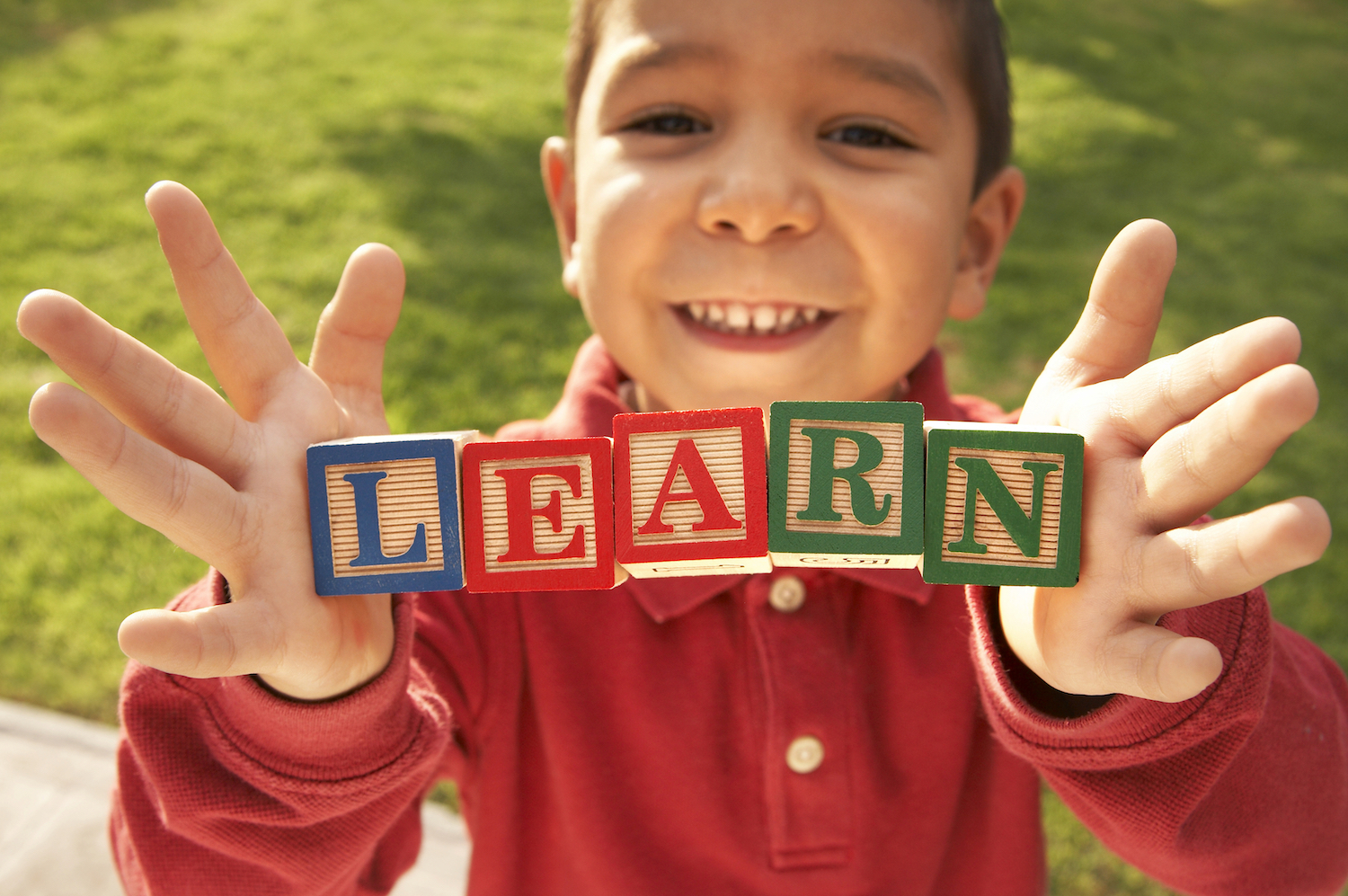 Enrollment of children families need to contact the sites for enrollment of children and will need to complete required applications with the school sites. Children must be 4 years old on or before September 1st.

Voluntary enrollment will remain open until all (number) slots are filled. After all of the slots are filled a waiting list will be maintained and families will be contacted as slots become available.

Classes will begin in August. For more information about the Marion County and Columbia early learning collaborative, you may call 601-736-7193.

PRVO Head Start

756 Hwy 98 bypass
Columbia, MS 39429
6017369564

My Luv Daycare

904 Church St.
Columbia 39429
6017312090


Tender Loving Care Daycare

4 Lakeview Rd,
Columbia, MS 39429
6017361098


Columbia School District

Columbia Primary 501 Dale St., Columbia, MS 39429
6017362216


Marion County School District
East Marion Elementary

527 E Marion School Rd, Columbia, MS 39429
6017367290


West Marion Primary

20 Cedar Hill Rd.,
Foxworth, MS 39483
6017363713

Services Include

Teachers have a minimum of a bachelor's degree in an approved early childhood field. Assistant Teachers have a minimum of an associate's degree in an early childhood field.
Classroom teacher to child ratios are 1- 10.
Opening the World of Learning-OWL curriculum and supportive materials are used in the classrooms.
Professional Development for teachers serving in collaborative classrooms
Workshops/trainings for parents to assist their children in vital school readiness skills
Workshops/trainings for parents to assist their children in vital school readiness skills
Assessments for children to measure their progress throughout the year.
Assessments for classrooms to strengthen instruction
Health Screenings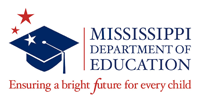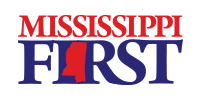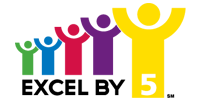 MDEK12

The Office of Early Childhood is committed to accelerating student achievement for every child in Mississippi.

https://www.mdek12.org/EC/

Mississippi First
In the last decade, growing numbers of public school districts have started using federal Title I dollars to provide four-year-old pre-K.

http://www.mississippifirst.org/


Excel by 5

It takes ALL of us to have a "Child-Friendly" Community. Take a look at some small things you can do on a daily basis to make a big difference in a child's life as a parent, educator and member of your community.

http://excelby5.com/