Marion County School District Board of Trustees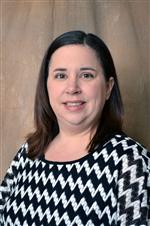 Wendy Hammonds
Board President
District 4


Wendy is a life-long resident of Marion County and attended West Marion High School. She later earned an Associate of Applied Science Degree from PRCC. She is a member of New Hope Baptist Church and is employed by Regan and Regan LP Gas Company. She is married to Randy Hammonds and has two daughters and two grandchildren.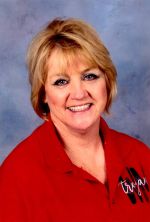 Sherrie Williams
Board Secretary
District 2

Sherrie has been a resident of Marion County for 35 years. Her children, Judson & Kelli, are graduates of West Marion High School. Her grandchildren attend WMP, WME, and WMJH.

Sherrie is a graduate of University of Southern Mississippi with a BS degree in Elementary Education & a Master's degree in Educational Administration/Leadership. She has spent her entire professional career
in the Marion County School District teaching 1st grade at WMP 11 years, 2nd grade Reading 7 years,
while serving as lead teacher and instructional coach. Sherrie has had the privilege of being an assistant
principal at EMHS & WMHS; the last 9 years of her professional career she served as Principal at WME.

Sherrie believes in our children & wants our district to be successful. Her love & passion for our children
& community are the reasons she will always support what's best for MCSD.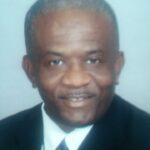 Wali Bilal
District 1

Wali T. Bilal is a retired LTC (USAR) and native of Marion County. He is a graduate of East Marion High School and the University of Southern Mississippi.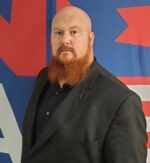 Eric Hutto
District 3

Eric Hutto attended West Marion and is the Maintenance Superintendent for MDOT over Marion County. He is married to the love of his life Denise Hutto and they have 2 sons, Devon and Noah. They also are foster parents here in Marion County and have had multiple foster children as part of their family. He was made a Mason at St. Albany Lodge here in Columbia and hopes to grow and continue on that journey. He coached pee-wee football for 5 years and has always loved teaching and mentoring kids on and off the field. His family attends Morgantown Church of God under Pastor Cory Odom. Mr. Hutto would like to see our school system continue to grow and become a beacon of success both academically and athletically. He believes that our children are the future and wants to give them the best start in life with the highest quality education we can provide.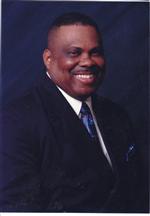 Larry V. Jenkins

District 5
Larry is a graduate of Alcorn State University with a BS in Agricultural Education. Larry taught at East Marion for 2 ½ years and is retired from the Oil and Gas Industry after 32 years. He is currently Pastor at New Zion Baptist Church. Larry is married and has four children and three grandchildren.