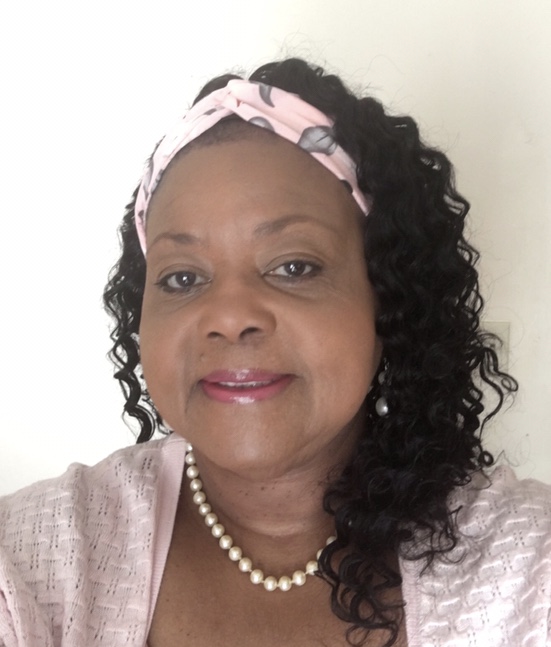 Annie Franklin
Director of Special Services
District Test Coordinator
Special Education Central Services Personnel

Dr. Annie A. Franklin
Director of Special Services
Jennifer L. Taylor
Bookkeeper/Secretary/SBAC Coordinator
Rhonda Holmes
Clerical Assistant


Our Mission:
To provide high quality educational opportunities for students with disabilities in their least restrictive environment (LRE) whereby they are empowered, enriched, and engaged in order to reach their
maximum potential.


Our Motto:
One team, One dream!
To enable and empower students with disabilities to develop to their maximum potential in the least restrictive environment (LRE).
Our Goals
Marion County School District participates in an ongoing effort to identify, locate, and evaluate children between the ages of three through twenty-one who may be suspectedor diagnosed with a disability who resides within the district.
Provide specially designed educational services/opportunities to all students with a disability to meet their unique needs.
Individuals with Disabilities Education Act (IDEA) requires that students with disabilities be provided with a Free and Appropriate Public Education (FAPE). Our goal is to uphold FAPE standards by providing educational benefit to students with disabilities in the Least Restrictive Environment (LRE).
Contact Information:
601-736-1148-Office
601-731-7920-Fax
afranklin@marionk12.org