Department of Curriculum, Instruction, & Assessments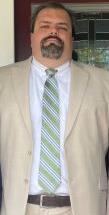 Brian Foster
Director of Curriculum, Instruction, and Assessments & Discipline Committee Chair
2006 & 2007 Create Foundation Teacher of Distinction
2019 Administrator of the Year
"Success is not a goal, it is a byproduct"
2023/2024
District Book Study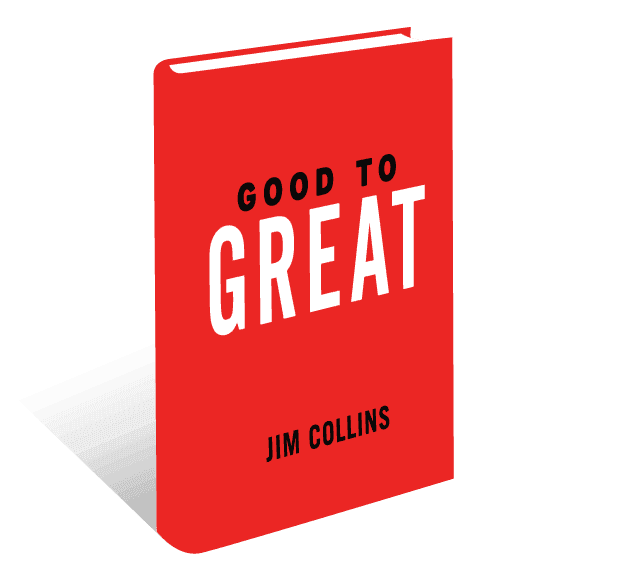 MISSION
It is the mission of the Marion County School District to provide students with educational opportunities that will ensure success by creating a community of empowered, lifelong learners.
MOTTO
Empowering children today for a better tomorrow.
GOALS
All students are proficient and showing growth in all assessed areas.

Every student graduates from high school and is ready for college and career.

Every child has access to a high-quality early childhood education program.

Every school has effective teachers and leaders, and promotes student leadership.

Every school will use effective and efficient data systems to drive decisions that promote student success.

Maintain a safe, orderly culture that creates a positive experience for K-12 education.

Operate an effective, efficient, and sound fund balance to ensure resources are distributed equitably, facilities are upgraded and updated, and a state-of-the-art technology infrastructure is maintained.

All students have access to high-quality Academics, Arts, and Athletics programming.